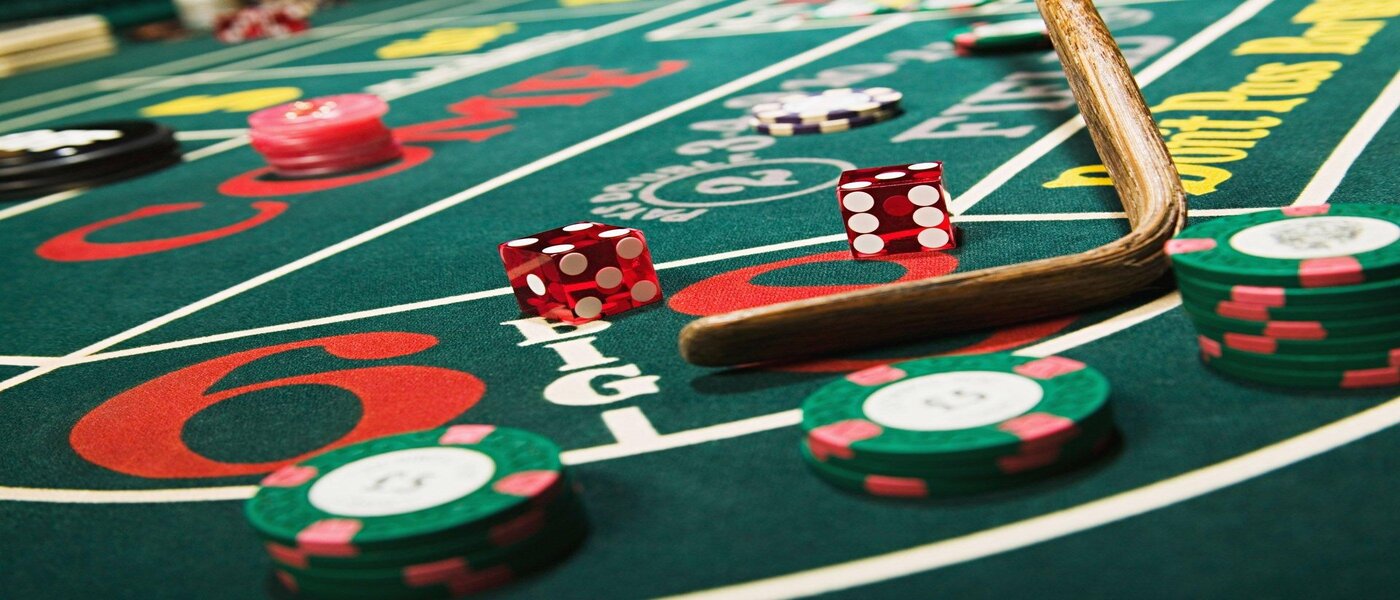 Mistakes in Poker You Should Stop Making
Trying to Impress Others
The first one on the list of poker newbie mistakes is attempting to wow others at the table. There are many reasons why this is counterproductive.
First of all, concentrating on leaving others speechless in a game of poker results in exactly that – but in a bad way. Your opponents will see right through you. Every professional poker player knows that you should be wary of your opponents' moves. Nonetheless, they also know that working their own gameplay matters more. So, instead of trying to impress others, impress yourself first.
When trying to dazzle others, don't start playing every hand. This is a bad poker mistake for it both exposes your level of expertise (or lack thereof) and is a telltale sign of a try-hard. Perhaps you don't want to miss out the action and feel the thrill of poker. Or maybe you don't want to reveal a bad hand. Either way, it's a bad call. Do not keep playing every hand for the sake of playing. You will lose and make a fool out of yourself.
Instead, focus on the game of poker. Sure, poker mistakes with beginners are common and natural. But now that you know this, try to implement it in your strategy. Playing to be admired will not get you far. Not only will you inevitably lose but you will also be considered a rookie by professionals. And you don't want that.
Soft Play
Soft playing is one of the most common mistakes in poker tournaments. Soft play is a type of collaboration at the table where two or more persons are in agreement not to bet against each other. As a result, both sides get to keep their chips and move forward.
Typically, it is friends, spouses or siblings that tend to practice soft play. Or it could be a complete stranger that you entered into a pact with. Either way, the person on the other side of the soft play table is someone with whom you share mutual benefits.
While it's not illegal, it is frowned upon and easily detected by both other players and the supervisor.
Backing up against Raises
When playing poker, you can assume one of the four poker personalities:
Loose-Passive
Loose-Aggressive
Tight-Passive
Tight-Aggressive
Depending on what's going on at the table at the moment, you will be choosing one or more. In the specific situation of a raise, we recommend going for only one poker persona – tight aggressive.
A tight-aggressive poker player bets fewer hands than a loose player – hence our number one pick for poker common mistakes. A tight player wagers fewer hands in an hour and thus has 10% to 25% success in Hold'em.
To complement the tightness, you should add some aggression to the mix. A tight-aggressive bettor sometimes goes overboard and raises and re-raises way more than an average punter.
Betting passively against raises makes it an evident poker newbie mistake, particularly in low-stake rounds. A hands-down better choice is 3-betting. Why is it called a 3 bet? It is basically a pre-flop re-raise. The reason why we call it a three-bet is because of the following procedure: the big blind – raise – re-raise.
But remember to use 3-betting with caution. Three-betting can be a sure sign of a sick hand so don't let your opponents read you right away. If they do, they will act accordingly (if they're skilled enough), making you believe they can beat you. Also, mix your gaming style up with a couple of bluffs to solidify your dominance at the table.
Moreover, at all times, be wary of yours and your opponents' potential ranges. Make sure you know how strong the ranges are before moving on with a three-bet.
Being Too Impulsive
Sometimes, in the heat of the moment, people tend to make rash decisions. Being aware of this human capacity can help you avoid this poker rookie mistake. Don't get ahead of yourself and risk going on tilt like an amateur. Tilting refers to making foolish decisions when flustered, annoyed or upset while playing poker. Players can at times find it hard to remain composed and cool when losing or getting a bad card. Although this is a natural reaction, it should be hindered as soon as possible.
Another gaffe that you can make is blaming the cards for your bad playing. You need to learn to own it and take the consequences of your impulsive moves. Only then will you learn from the poker biggest mistakes.
Moving on, it's pivotal to know the balance between ambition vs. reality. Playing confidently and aggressively is useful – as we stated above – but it should be done in a controlled way. There's no use watering a plant that's already been watered – you'll just make a mess.
A good poker player knows that winning is not always possible. However, they are also aware that sometimes it's better to minimize your loss. If you want to be a successful poker player, learn when to fold. Knowing when to stop is a simple skill, yet so many disregard it. In turn, they end up out of the pot. So, folding can be a good poker strategy sometimes. Remember, it's not giving up if it's a smart play.
So, to sum up, play aggressively but keep the focus on potential changes that you might have overlooked. Nobody's perfect and you should accustom your poker strategy with the current situation on the table. Adaptability is key.
Playing Too Safely
On the other hand, being too timid at a table can render similar, negative outcome.
Some punters, especially newbies to the casino game, think that it's possible to win 100% of the time. News flash, poker doesn't work like that. While this casino card game has one of the best odds and lowest house edges, the best hand is not served to you on a silver plate.
Folding every time the hand's outcome might appear uncertain is a bad move. Poker is a game of skills but requires certain psychological tricks, including bluffing. Try to bluff as often as possible and work on your bluffing skills. After a while, you'll figure out just the right amount of buffing that you need to consume. Bluffing too much will make you easy to read by others. But again, this is something you learn along the way.
Don't assume that everyone will play the same way you do. This is one of the worst poker mistakes to avoid. Timidness is not always a sign of a bad hand, though. Similarly, playing aggressively does not imply a killer hand.
Not Reading Your Opponents
The rule of thumb in poker is that you should be in other players' shoes at all times. At a poker table, knowing your opponents equals knowing yourself. In that light, study your competitors before making an important decision.
Poker is a communal game, meaning that you cannot ignore the influence other seats have on the outcome of the pot.
Your own moves can disclose your intentions and possible range. In the same manner, the way others act and the patterns in their actions can speak volumes of their hands. Studying the habits of other participants can directly impact how you act.
Nevertheless, reading other people can be hard. After all, this is a psychological tool that's difficult to master, although not impossible. But if you can't be bothered or think you don't have a knack for it, move on to another table. Find other opponents that are easier to observe and see through.
Not Doing Your Math Homework
Finally, one of the biggest mistakes poker players make is thinking you can just wing it. As we stated earlier, poker is not a game of chance. On the contrary, as a trade of skills, it requires knowledge and empiric experiences to master.
Deciding your bet sizes and when to fold and call is not something that just "comes to you". You need to size your bets strategically. Otherwise, you'll just end up broke and unhappy.
Secondly, you ought to discern pot odds as well as implied pot odds. Having studied these, you'll be hard to trick into doing something you otherwise wouldn't. Be ahead of others by knowing more than them.
Do your research and answer the question – what is the math behind poker? And if someone asks, "Does poker involve math?" you'll be proudly able to answer positively. We'd recommend picking up a book on maths and poker to learn more. The Mathematics of Poker by Bill Chen and Jerrod Ankenman is a good place to start if you want to avoid poker common mistakes.
In simple English, don't exaggerate your bets if you haven't calculated possible outcomes in advance. Again, playing aggressively in poker is good, but it should be done in doses. Also, there's a fine line between being aggressive and impulsive. The latter is flat-out reckless and ill-advised.
At the end of the day, poker and mistakes go hand-in-hand. You can err as long as you do your best to fix those worst mistakes in poker. We hope that this comprehensive guide on poker cash game mistakes will help you in both tournaments and casual games.